Ooooh, shiny...
Ok, I still don't have that USB cable. So you get a lovely meme, orginally from
JenLa
, and now doing the blog-rounds. Also, here is the
original meme, with rules
.

1.A blog which you think people have not discovered.
Well, I have one that I recently discovered, that I quite love. It's
Yarnstorm
, and I just think the pictures she posts are divine. She has a beautiful sense of colour... and posts gorgeous knitting/quilting/food/flower/anything pictures. Really lovely.
And check out this gorgeous quilt she has been working on (click the photo to go to the post):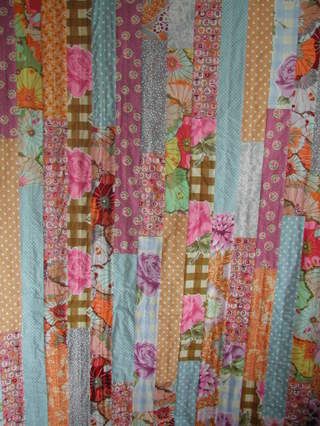 2. A blog whose author lives close to you physically. Just get as close as you can, it's all relative.
Well,
this is the blog for my LYS
... and they have quilting stuff too. Yum.
3. An unusual or weird animal picture.
Can't believe that I found this randomly, but it's too cute to pass up: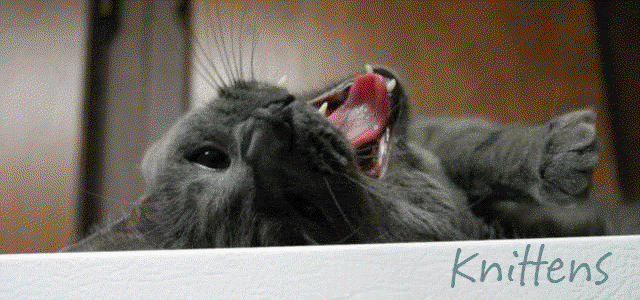 From an
old blog
that has moved to a
new home
.
4.An entry that made you laugh and got you strange looks from family or co-workers.
Well, seeing as there's no-one around when I read my knitting blogs, it didn't get me strange looks, but it would have were there had been someone here. (What a horrible sentence.) It's kind of like, "if a tree falls in a forest..." But anyway, the post was this one:
Peukalo is thumb
courtesy of the very talented knitter, who always makes me laugh,
Yarn Harlot
.
5. An idea you wish you'd thought of.
Stacey at
Sheep in the City
buys a bag from every new place she visits. What a great way to have a fantastic bag collection! She knits beautiful things too, and "unvented"
My So Called Scarf
, which I love and used the pattern to
knit my own version
: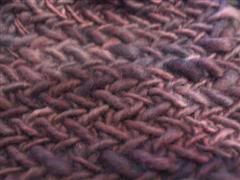 .
6. Something you'd like to knit.
Ok, it's cliche, but Birch from Rowan.
Felicia at
Sweet Georgia
, (I love her stuff, go look now!) knit
this birch
. Mmmm.
There's a
gorgeous orange birch here
.
And of course, the green, "Jelly", that I love and would never wear,
Yarn Harlot's Jelly Birch
. The post itself (all about Birch, with photos from Toronto's High Park) is lovely.
I know I will debate colours forever, because how much do I love
swish
,
vino
and
medici
, but I would probably knit it in this colour, Kid Silk Haze Liqueur. Yummmm.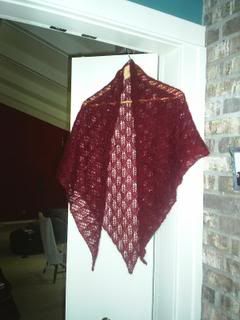 This particular Birch is from
Carpe Yarn'em
.
7. A picture of something you consider beautiful.
Every one of the header pictures at
January One
makes me drool. Here's one of my favourites: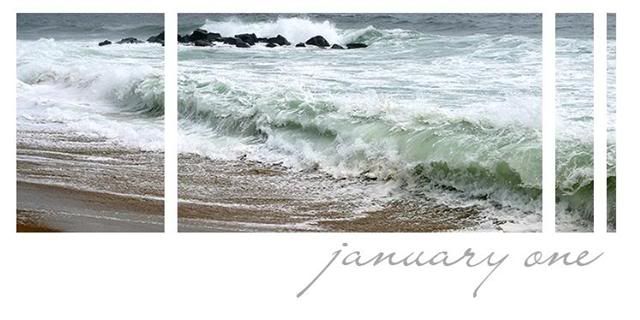 Sometimes I click to reload the picture over and over and over...
8. A blog whose author you'd like to one day meet in person.
I think I'd have to say Alison at The Blue Blog. Not only does she knit gorgeous things and organize Sockapaloozas, she's also raising gorgeous twin boys. I'd love to know how she does it!

9. A blog of someone you have already met in person.
Well, of course you must go visit my crafty friends' blogs,
The Sinister Knitter
and
Crafty Ginny
.
Phew, well... there's the meme for you. Off for homework... and USB cable to come next week, so there will be real photo posts!