Distraction
Yes. I'm shamelessly attempting to distract you from the lack of knitting content by posting pretty pictures. I hope they work, because really my knitting is not much to be looking at right now.
So, I present to you, stills from the garden:
Something violet: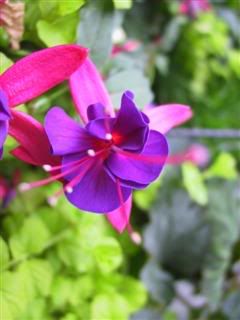 And a yellow one: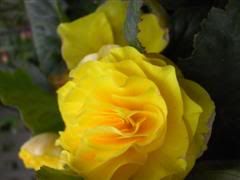 Pinky buds: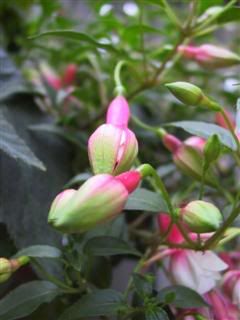 And my favourite flowers: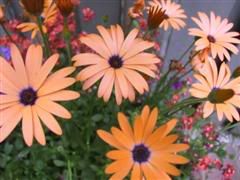 They even appear to glow in real life. The purple centre is surrounded by the faintest bit of white. So gorgeous!
Back to the never-ending baby blanket!